Properties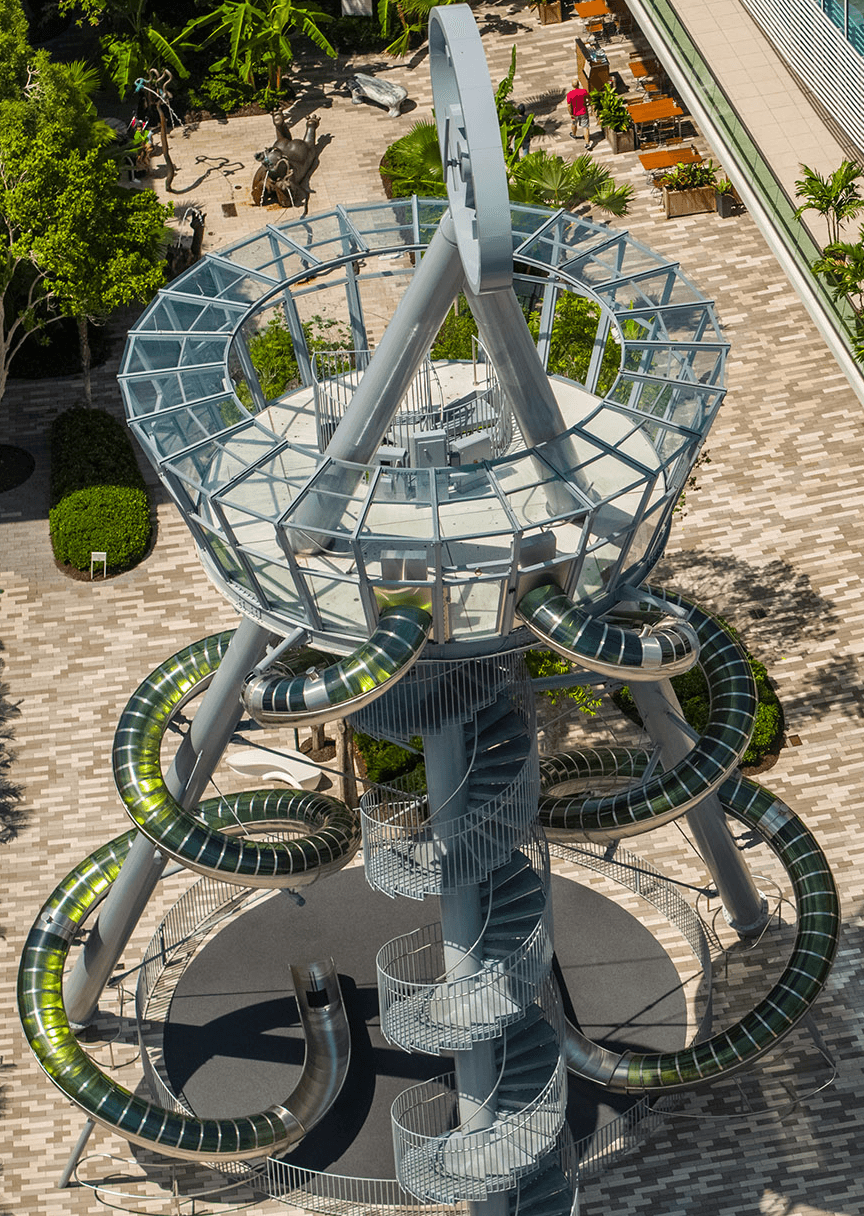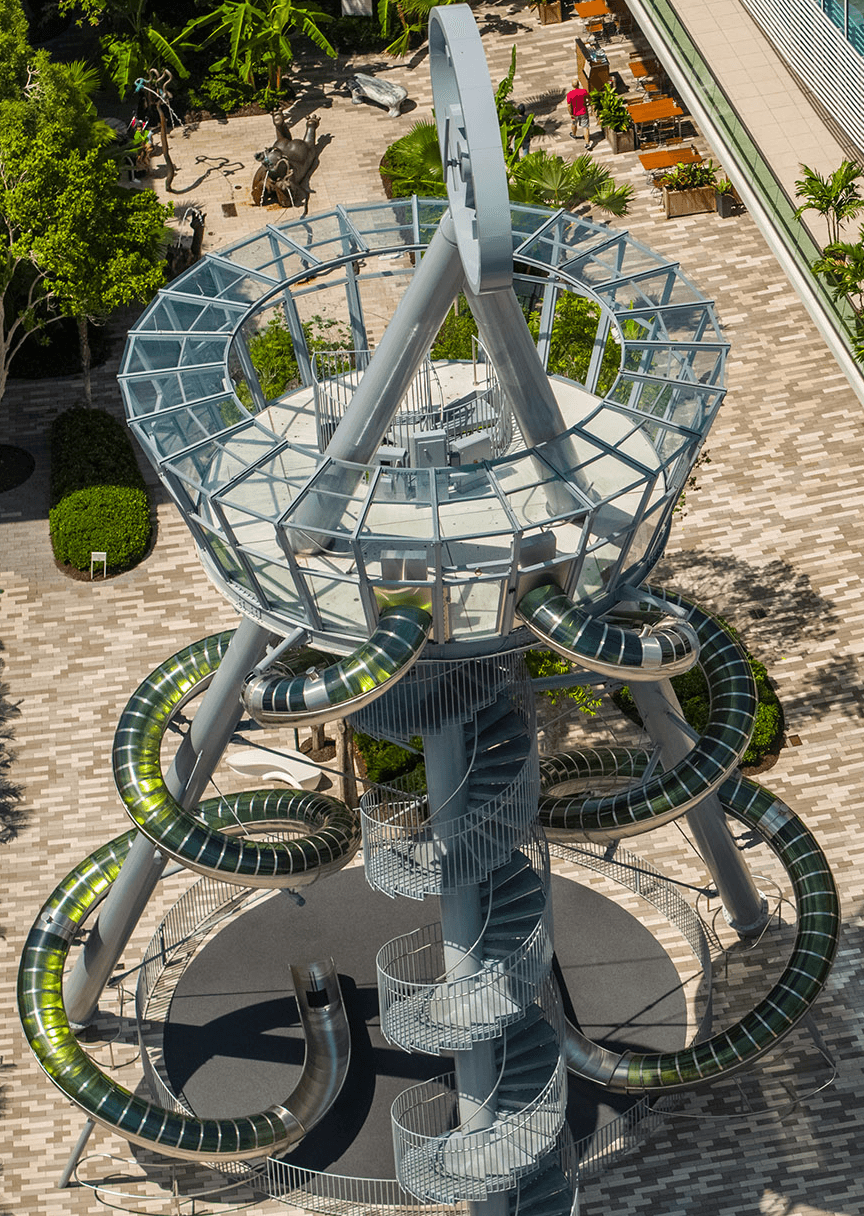 "One of America's most visited shopping centers"
-Travel + Leisure Magazine
300 stores
1.8M Trade Area Population
50+ Restaurants, Cafes & Eateries
Aventura Mall is the premier shopping destination in Miami and South Florida and one of the top shopping centers in the U.S. It's highlighted by a Foster + Partners-designed Apple Store, which includes an amphitheater and indoor-outdoor Genius Grove; a selection of chef-driven restaurants; the eclectic Treats Food Hall; the 7,500 square-foot indoor-outdoor LEVEL THREE rooftop venue; and the museum-worthy Arts Aventura Mall collection, which includes the landmark 93-foot-tall Aventura Slide Tower by Carsten Höller, Gorillas in the Mist by The Haas Brothers and an iconic LOVE sculpture by Robert Indiana.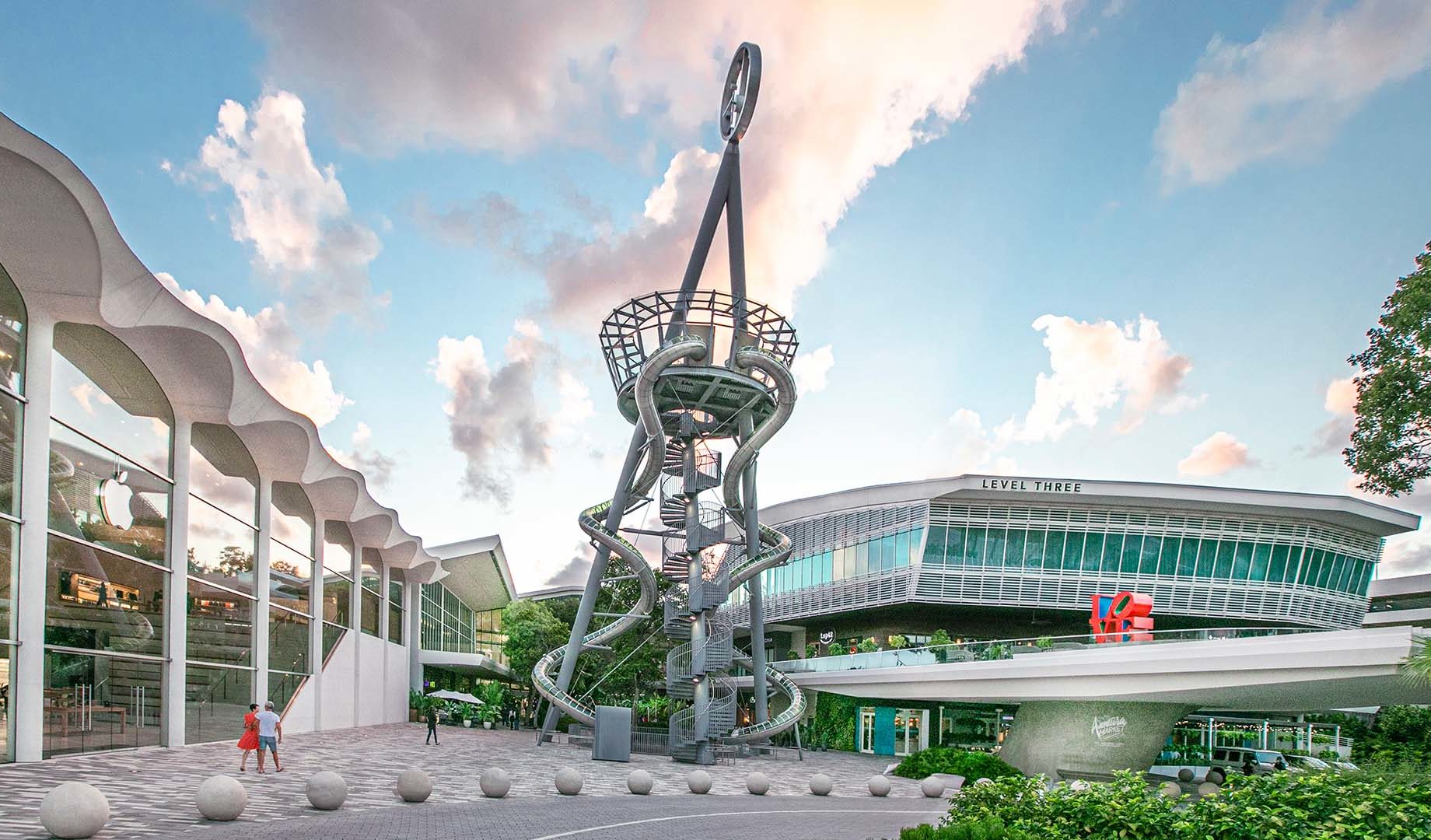 Anchored by Nordstrom and Bloomingdale's, Aventura Mall features an unparalleled mix of over 300 luxury boutiques and shopper favorites, including Adidas, Ralph Lauren, Hermès, Balenciaga, Burberry, Cartier, Givenchy, Gucci, H&M, Jimmy Choo, Louis Vuitton, MCM, Sephora, Saint Laurent, Tiffany & Co., and Zara.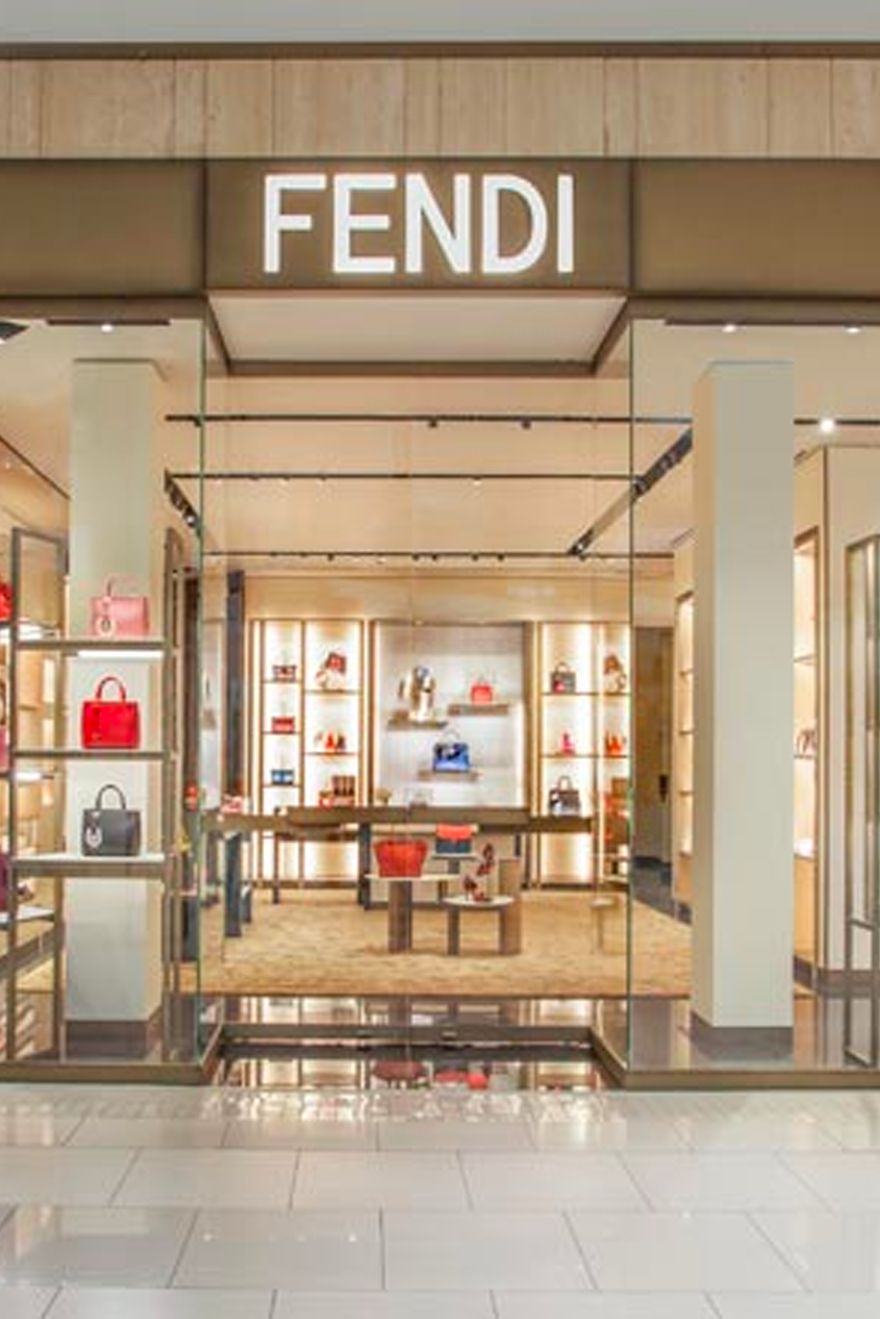 Centrally located between Miami and Fort Lauderdale, the mall draws from a 30+ mile radius encompassing South Florida's most affluent communities and is a must-see for millions of qualified domestic and international visitors. Aventura Mall was named one of the region's most popular destinations by the Greater Miami Convention & Visitors Bureau and was ranked one of America's most visited shopping centers by Travel + Leisure magazine. In addition to shopping and dining, Aventura Mall includes a 24-screen AMC movie theater and Arts Aventura Mall, a collection of installations in various mediums by internationally renowned artists.
Media Opportunities
A wide range of media opportunities are available, please click here for an overview or contact us for additional details.