What we do
The Pop-Up Experience
Consumer experience is more important today than ever before, it transforms and defines brands.
Brand Promotions
Pop Up Displays
Concert Series
Vehicle Displays and Activations
Product Launches
Event Sponsorship
Golf Events
Private Events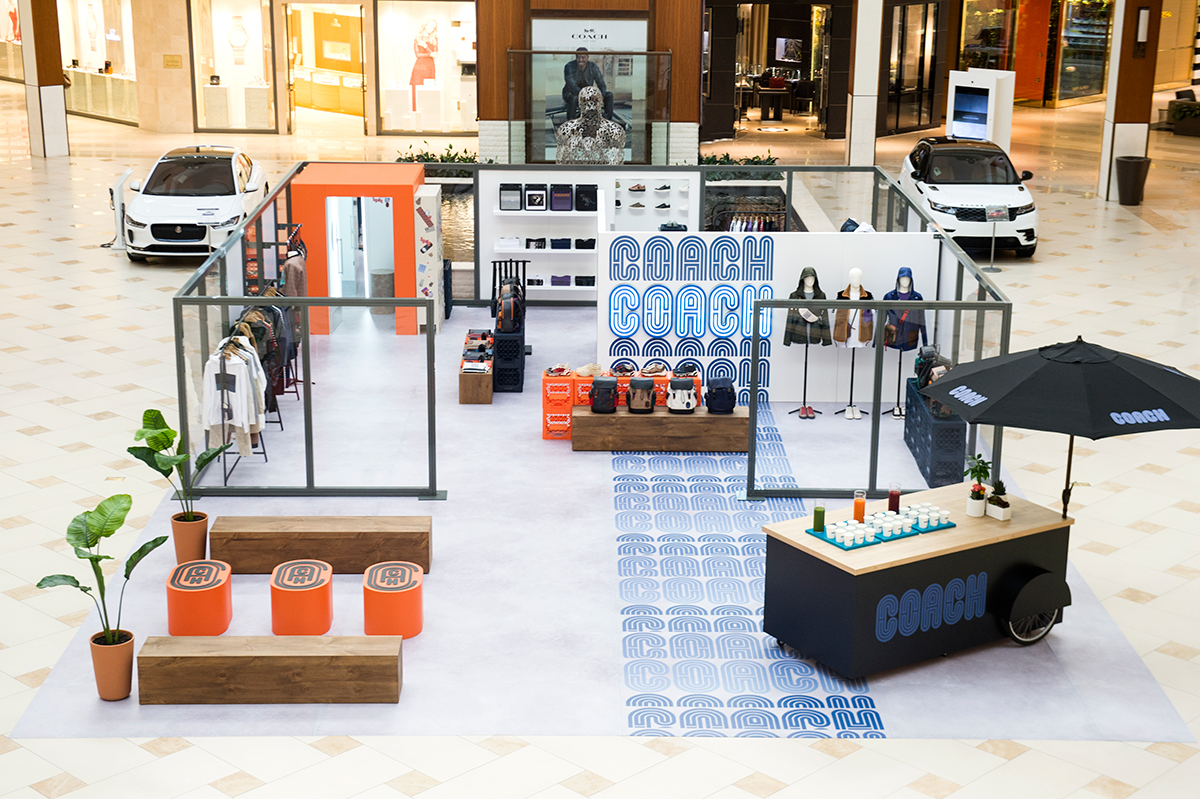 Digital Domination
Digital spectaculars integrate a brand message through multiple touch points with full motion video, capturing immediate consumer attention. Our exclusive out of home digital network provides media opportunities ranging from customized locations to full digital domination throughout screens that have been integrated within the key properties.
Large Format Digital Screens

​

Digital Directories

​

Full Motion Video

Single, double and triple screen media units

​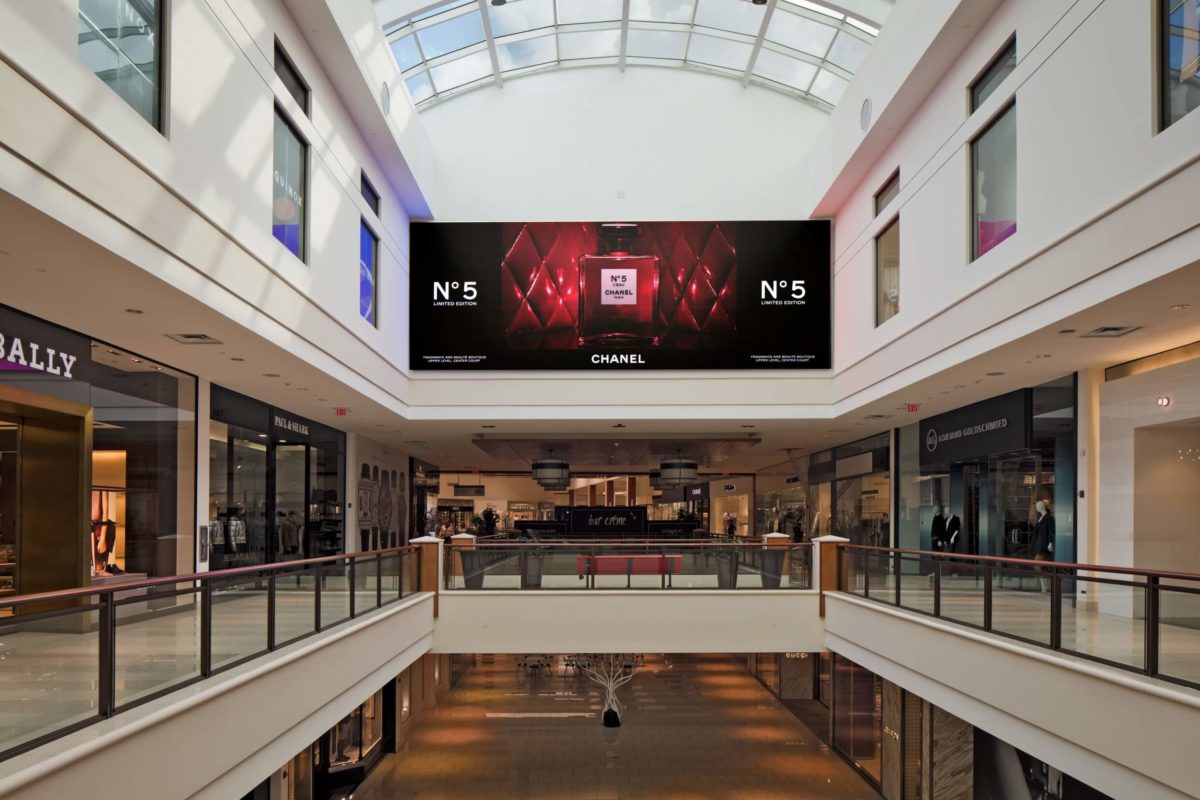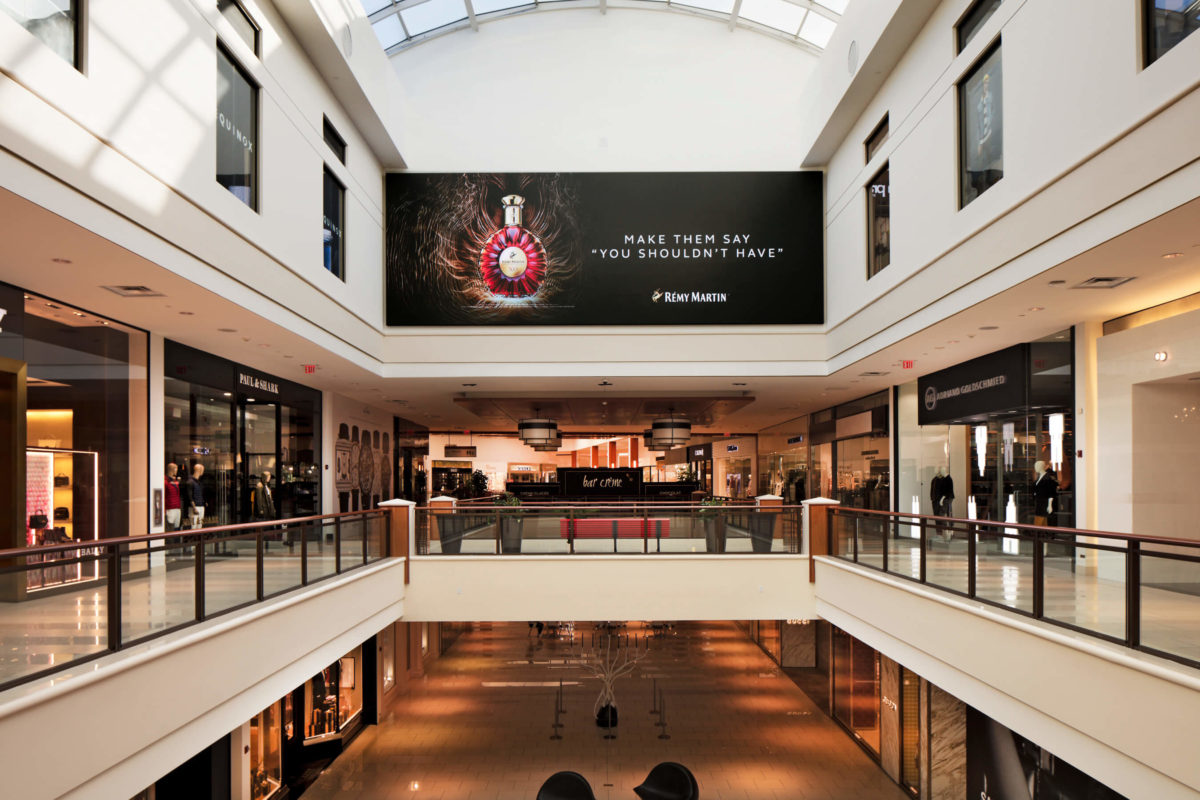 Visual Spectaculars
Impactful brand imagery in targeted areas, extending brand messaging and connecting with consumer's emotions.
Large Format Wallscapes
Bulkheads
Sky & Pole Banners
Window Decals & Wraps
Elevator Wraps
Directories / Dioramas / Duratrans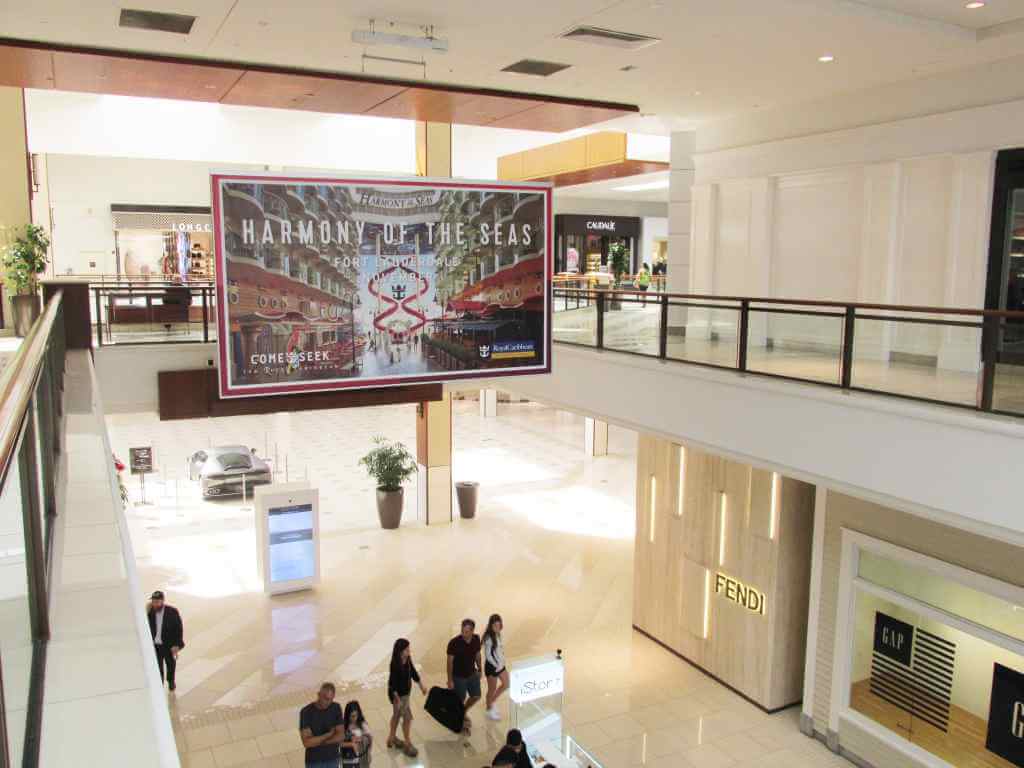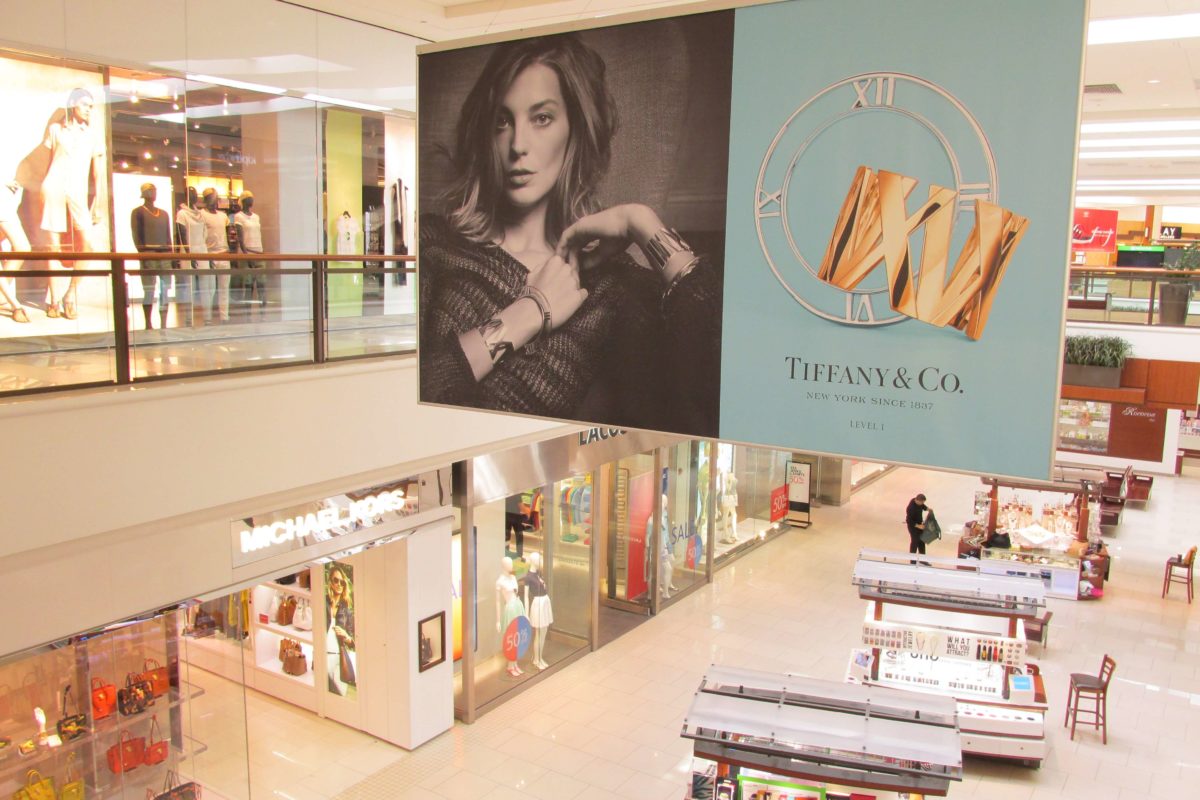 STATIC & DIGITAL Directories 
Directory advertising panels provide branding in key entry points and traffic areas at one of the consumers top destination points – mall directories. From select locations to complete domination, directories provide millions of advertising impressions driving brand awareness.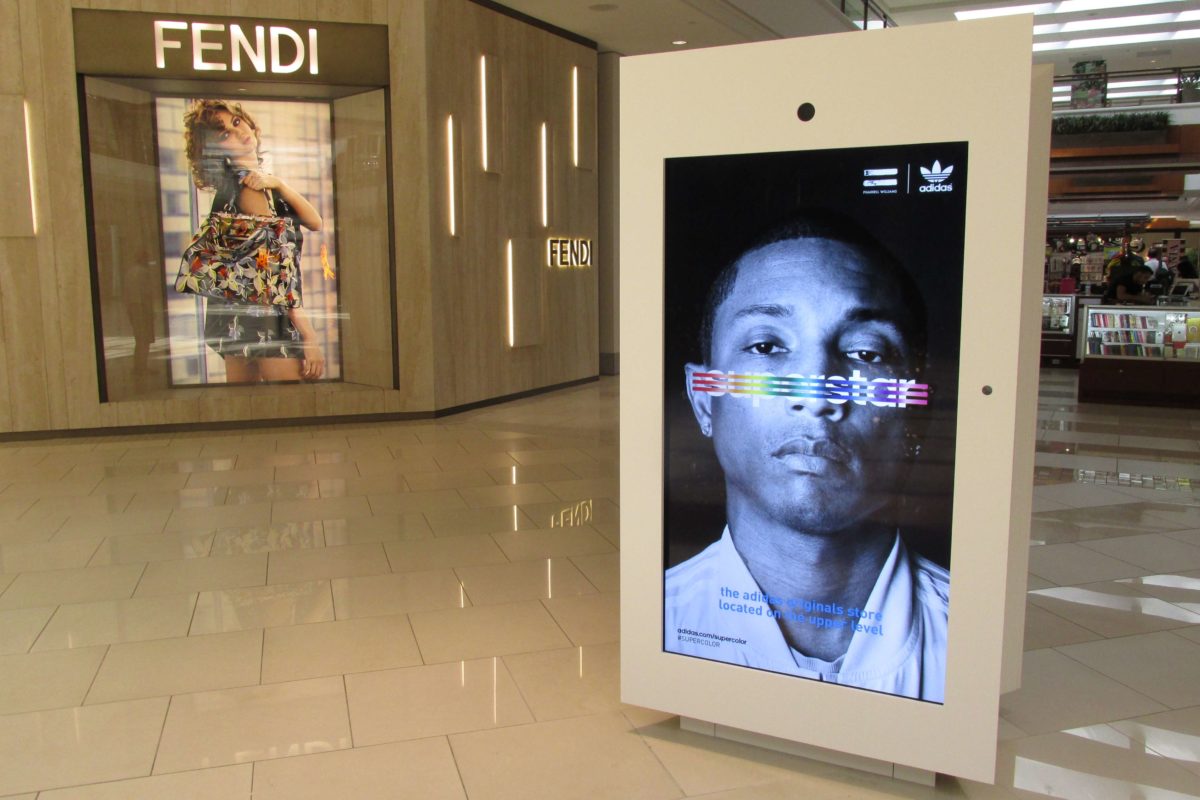 FILMING & PRODUCTION
Our properties provide access to some of the most coveted landscapes for the film industry. We provide film, television, and commercial production venues across shopping centers, private jet facilities, hotels and exclusive events. LEVEL THREE, our private event venue offers a sleek white space, striking rooftop terrace, and no permitting requirements or fees. Optimal for commercial shoots, music videos, photo shoots, projection mapping and more.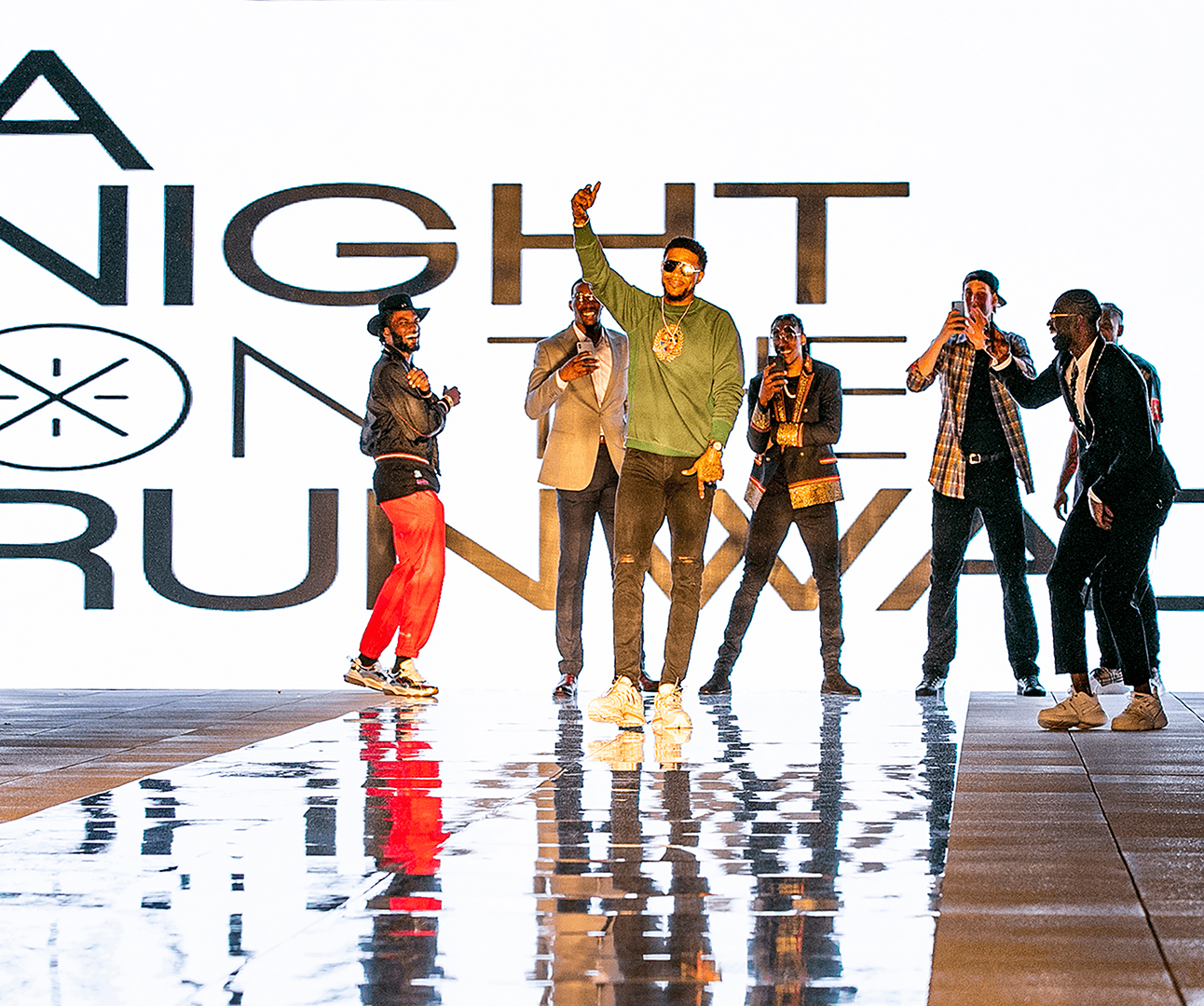 Digital Advertising
Integrating brand messaging throughout every consumer touchpoint is paramount to a successful partnership. Digital advertising and social communication channels are available for brands to reach over 1.4 million consumers.
WiFi Campaigns​
Digital Editorial Features​
eCommerce Pop-Ups​
Social Integration​
Brand Campaign Features​
Email / Newsletter Features
Targeted Paid Social Campaign Development