Properties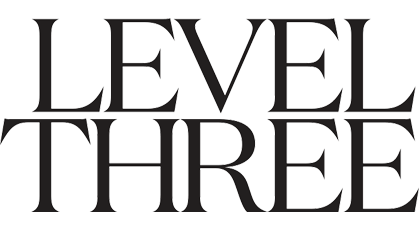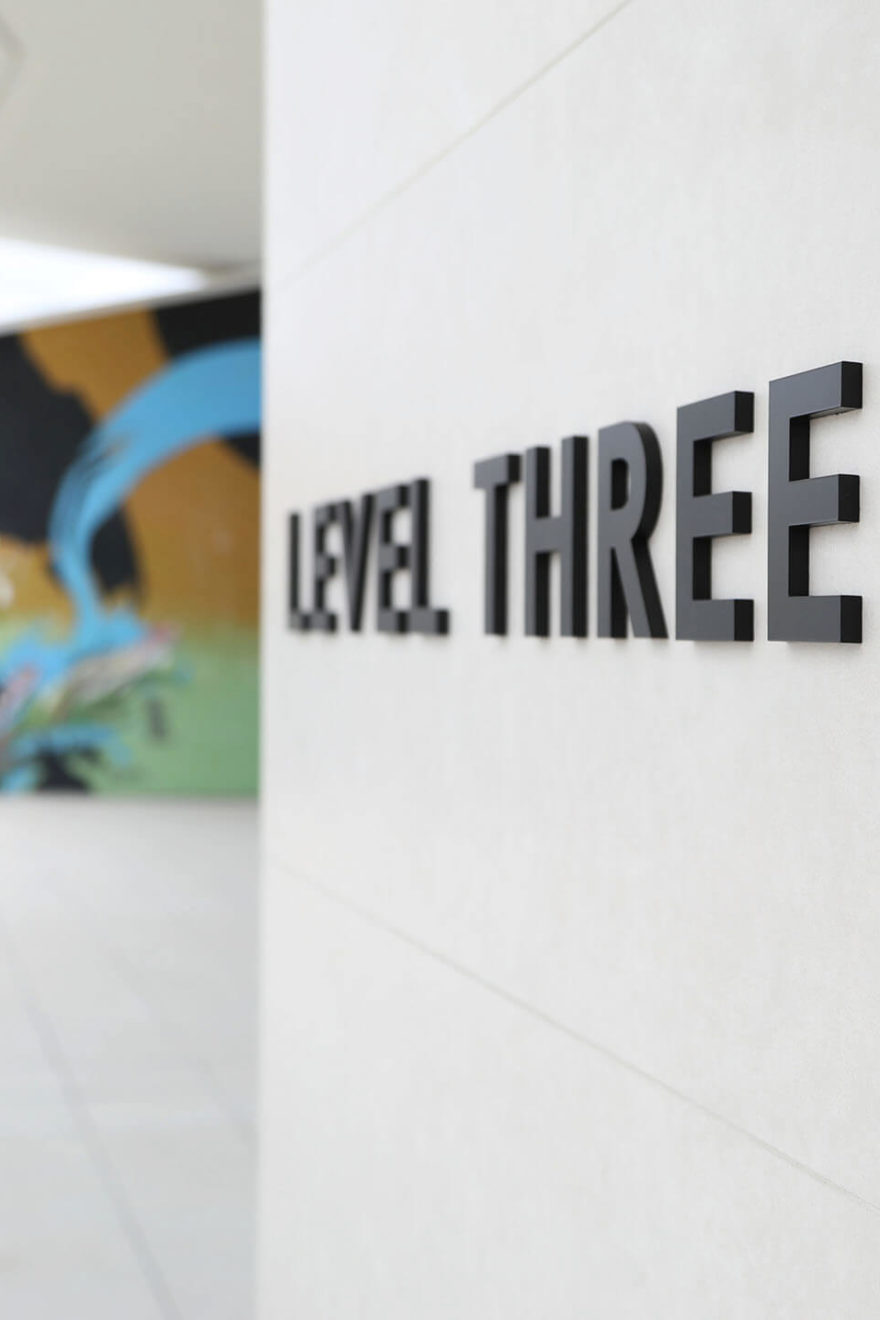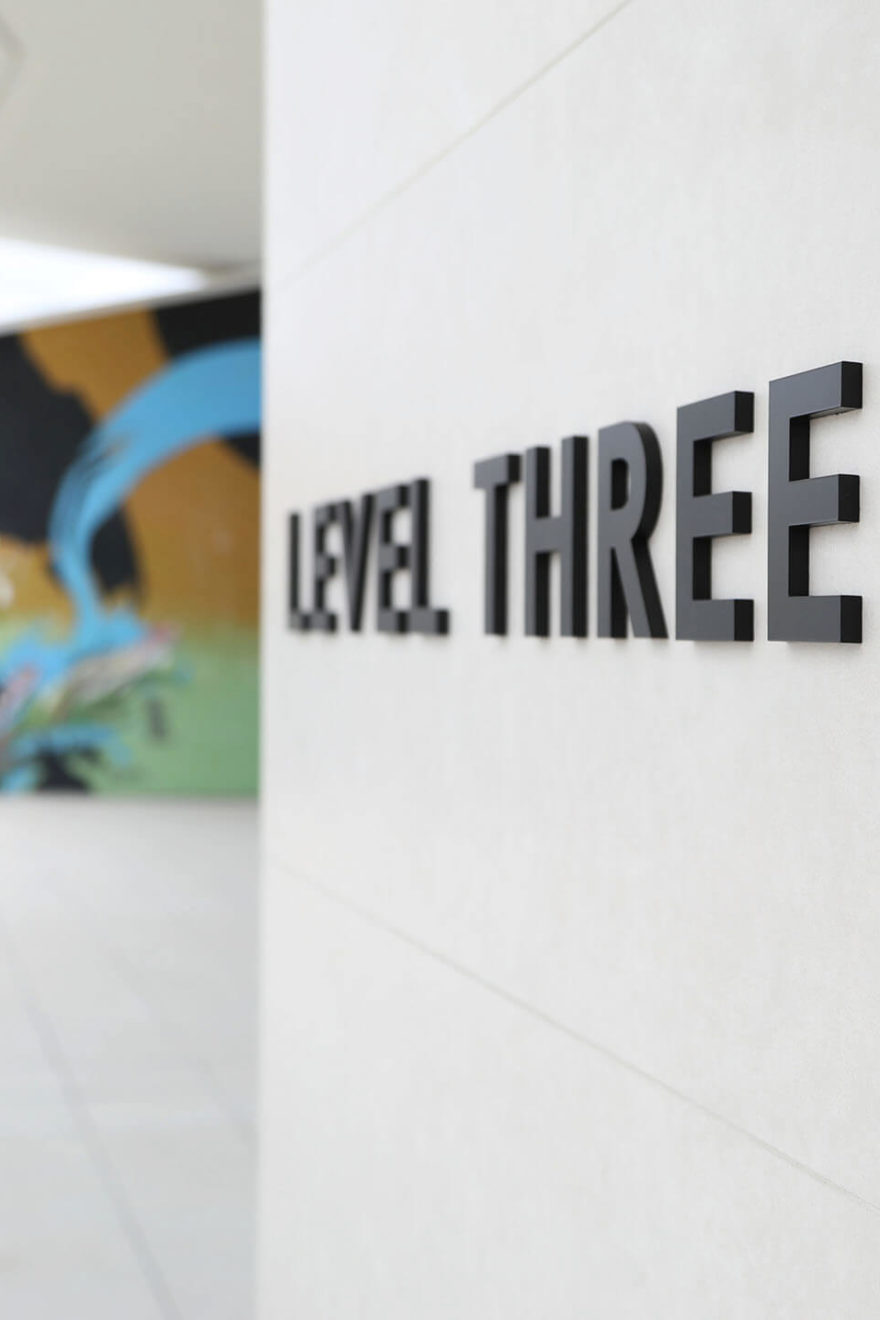 25,000 Square Feet Of combined indoor and rooftop space
30 to 700+ Guest accommodation
Fulfilling an unmet need in North Miami, LEVEL THREE was conceived to create an exclusive contemporary venue, a uniquely alluring destination that would draw individuals and organizations into our beautiful community. Developed by Turnberry—one of the premier real estate development companies—LEVEL THREE leverages a heritage of extraordinary quality and attention to detail.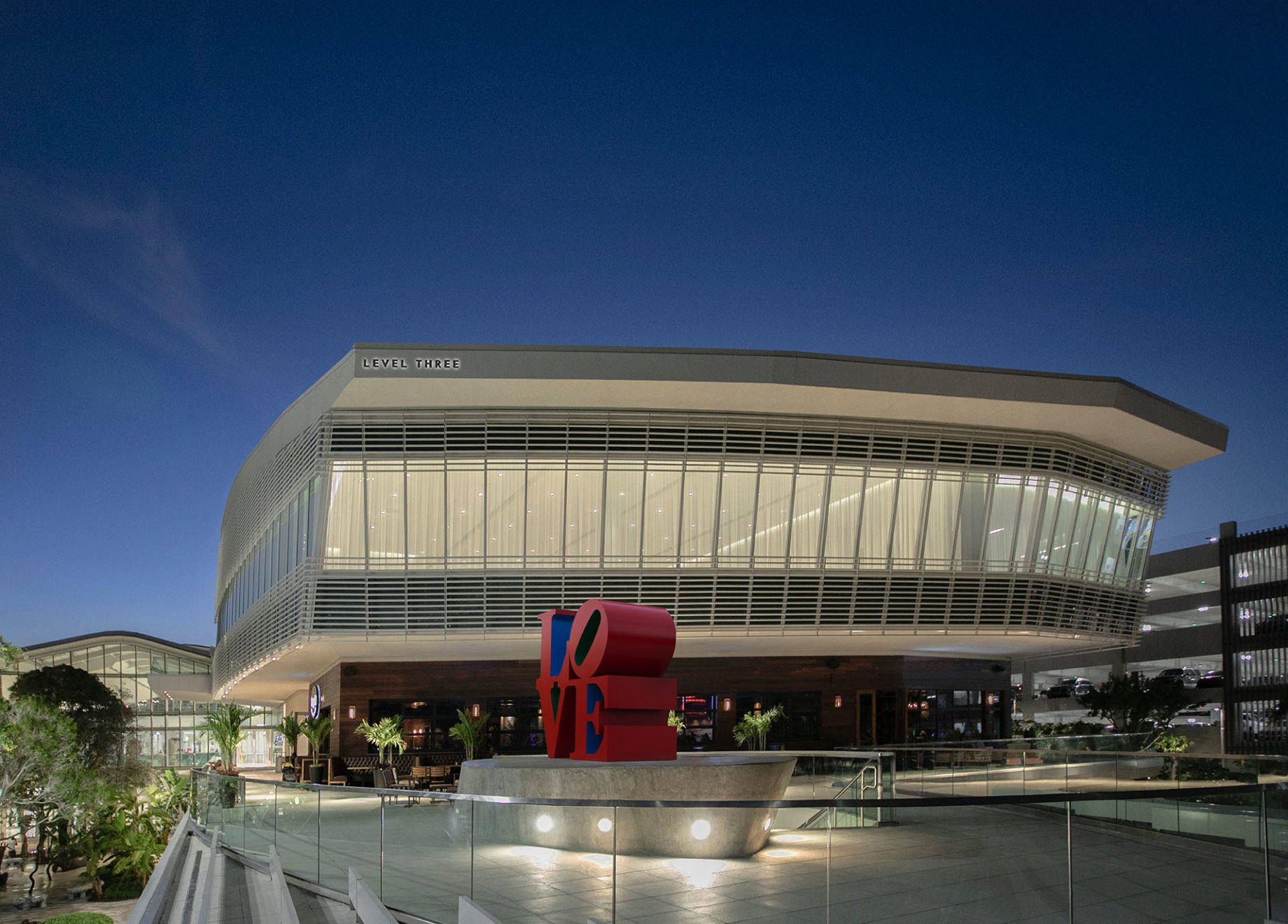 With extensive amenities, including a full restaurant-grade kitchen, AV connectivity, 27 rigging points – each withstanding the overhead hanging of loads up to 300 pounds – and an indoor/outdoor space with a chic urban vibe, LEVEL THREE is ideal for pop ups, including Instagram museums. Soaring ceilings, floor-to-ceiling windows, stately columns and polished concrete floors create a sophisticated atmosphere participants won't forget—even after your pop up is long gone. A location adjoining Aventura Mall ensures plentiful parking and draws those seeking to also enjoy this acclaimed hub of fashion and culture.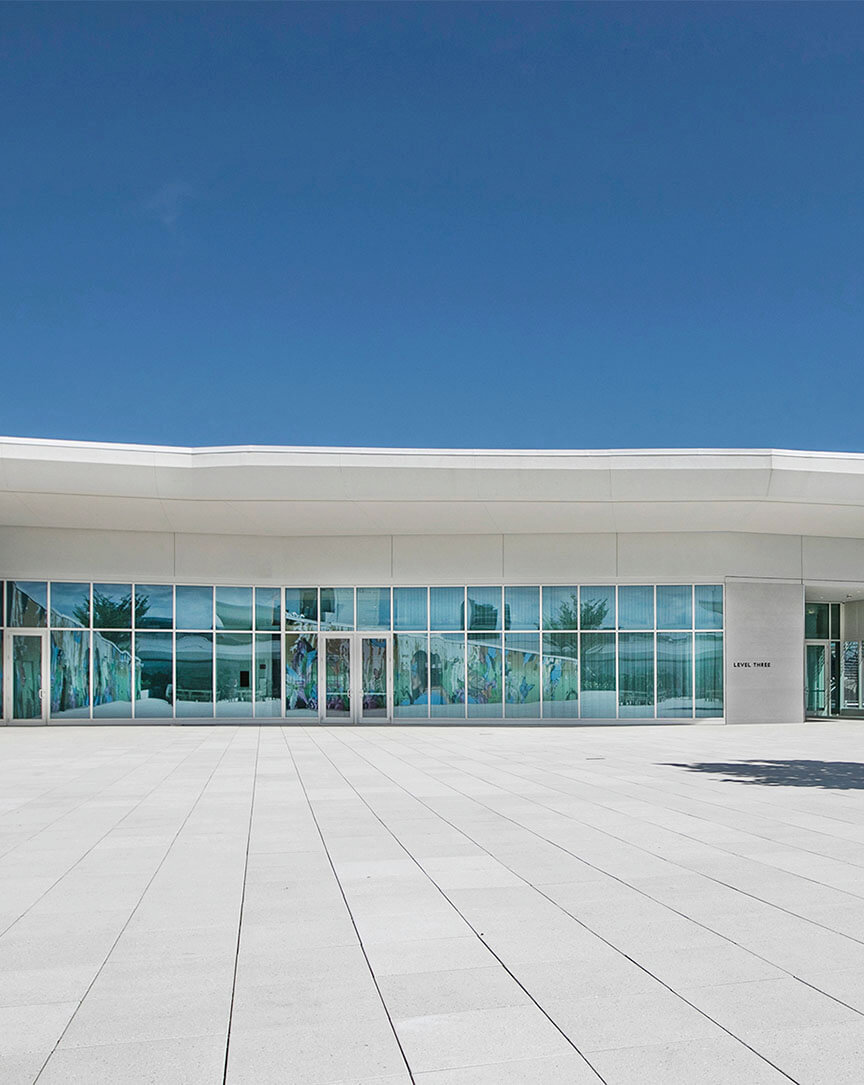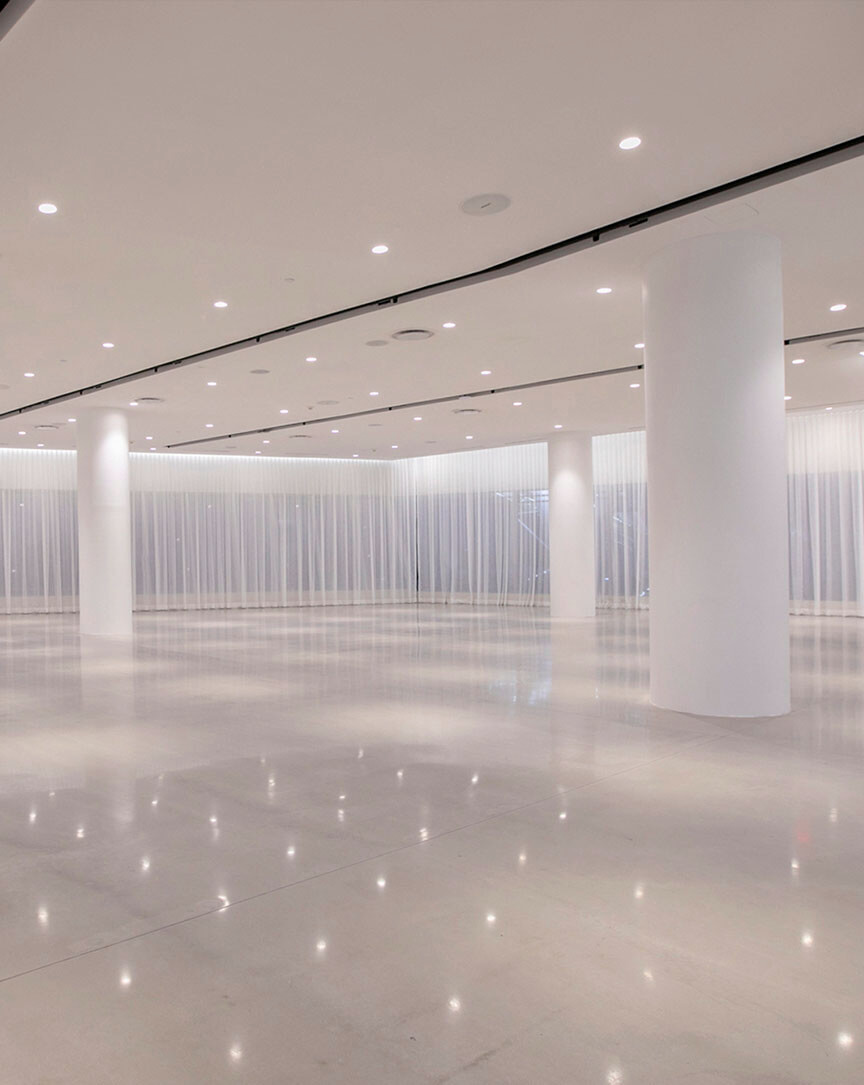 LEVEL THREE isn't just about architectural prowess, urban aesthetics, and transformable spaces. At the heart of who we are is an unwavering commitment to unsurpassed experiences and forging enduring relationships with our clients. We treat every single event with the highest level of care, believing that at our venue all experiences should be nothing short of exceptional.